You know when something is rotten with the justice system where the killer gets out of prison before his victim's mother.
OK let me explain.


Raquel Nelson from Marietta, Georgia, was coming home on a public bus with the three kids. She doesn't own a car and was out shopping for supplies for her birthday.
The bus dropped them off 3/10 of a mile away from the nearest pedestrian crossing.
She described what happened to her that night to the Atlanta Constitution-Journal:
When the Cobb County Transit bus finally stopped directly across from Somerpoint Apartments, night had fallen. She and the children crossed two lanes and waited with other passengers on the raised median for a break in traffic.
The nearest crosswalks were three-tenths of a mile in either direction, and Nelson wanted to get her children inside as soon as possible. A.J. carried a plastic bag holding a goldfish they'd purchased.
"One girl ran across the street," Nelson said. "For some odd reason, I guess he saw the girl and decided to run out behind her.
I said, 'Stop, A.J.,' and he was in the middle of the street so I said keep going. That's when we all got hit."
The car then drove off, making the driver guilty of hit-and-run.
The driver, Jerry Guy, admitted he had been drinking and taking prescribed painkillers the night of the accident, and had been convicted in two earlier hit-and-runs. He served six months in jail for the crime.
Over the next month, as Guy was processed by Georgia's criminal justice system, Nelson buried and grieved for her son. But on May 14, the Atlanta Journal-Constitution ran a long story under the headline, "Jaywalkers take deadly risks."
The article mentioned Nelson and her son, pointing out that she hadn't been charged with any crime. Three days later, the Georgia Solicitor General's office charged Nelson with the three misdemeanors.
Raquel Nelson was convicted of jaywalking, homicide by vehicle and reckless conduct by a jury and faces sentencing tomorrow. She could receive a sentence of up to 3 years.
Now here is the unbelievable part – she faces prison time which could be SIX TIMES the amount that the drunk, killer driver who drove off could get.
"I think to come after me so much harder than they did him is a slap in the face because this will never end for me," she said. "It's three years away from the two that I have left."
Nelson also said that the jury had "never been in my shoes," because each of them answered that they had never taken public transportation before.
"We are just hoping as a family that [the judge] is compassionate and lets my niece remain with her other children," Nelson's aunt Loretta Williams said. Nearly 75,000 have signed an online petition in support of Nelson.
Radio DJ Rob Redding talks about the case and interviews attorney Roy Miller: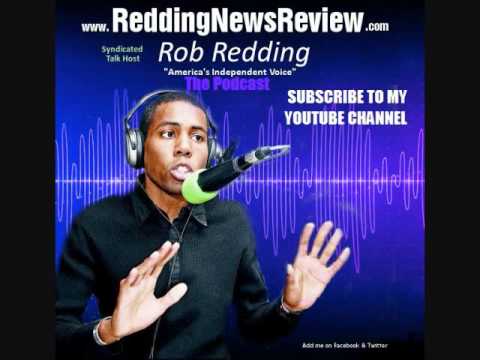 Watch an interview with Raquel HERE
Related Reading: