Costa Rican locals mourn as celebrity crocodile Pocho dies aged 60
Costa Ricans from the town of Siquirres mourned the only crocodile ever to be domesticated in the region after Pocho, the celebrity reptile, passed away.
Part of an infamous double act with trainer Gilberto Shedden, the 15ft crocodile was known for his lovable character and his hard work as the town showstopper, helping to put Siquirres on the tourism map.
Shedden, a local fisherman, learned to tame Pocho training him to perform leg raises and tricks in the water, making the pair a hit for eight years amongst locals and visitors.
They even went viral gaining a legion of fans online who were amazed by the unusual team.
Locals cried as the 60-year-old crocodile was driven down the avenue for his ceremony, where followers reflected on his life and praised the 450kg reptile through song.
With Shedden's approval, Pocho's body will be embalmed and put on display in a local museum.
Poncho and Shedden in action: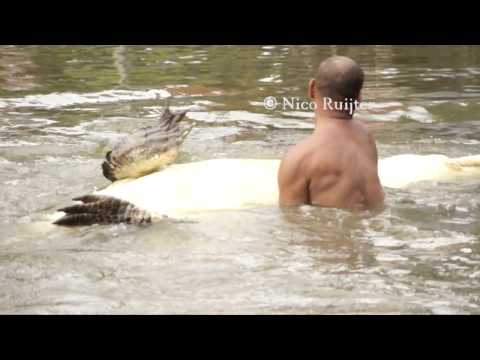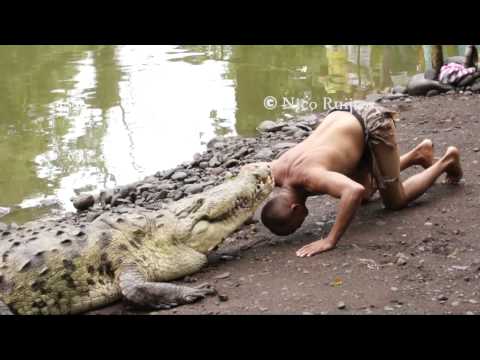 Page 1 of 2 | Next page
Other similar stories: