It is amazing what science and medicine can do these days.
The recipient of America's first full face transplant has made his first public appearance since the surgery. Dallas Wiens sustained major injuries after an accident in 2008.
He is still blind but has regained his sense of smell.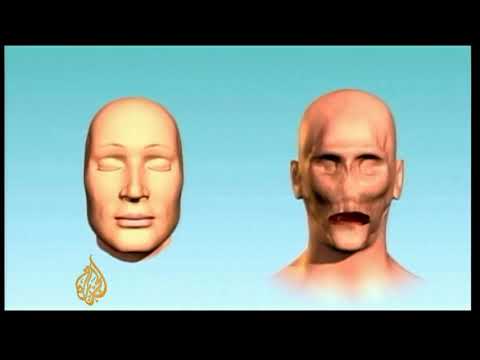 Al Jazeera's Monica Villamizar reports.
I wish Dallas well in his continuing recovery.