Shenango Township police say it seems that a 3-year-old was able to operate a handheld blowtorch and set fires in his family's garage and on a neighbor's porch.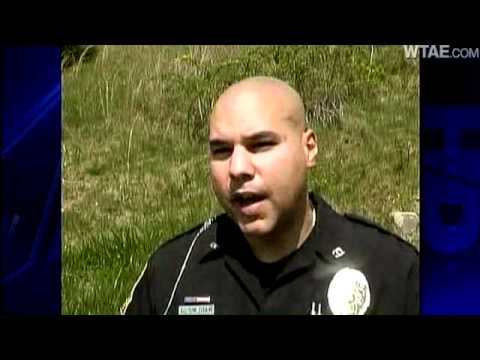 "The torch was right near the grill and the results could have been devastating, just could have been devastating," said Shenango Township Police Chief Dave Rishel. "Fortunately, the child was not burned in any way, shape or form. That in itself is a miracle."
When police found the child and picked him up, he told them where he lived, but nobody answered the door when they went there. Eventually, they were able to contact a relative.
"When I arrived on scene with the family member, he was able to gain entry through the garage, and we found there was a large pile of objects that were smoldering. The garage was filled with smoke," said Shenango Township Police Patrolman Darrin Cwynar.
Police said the boy's mother was asleep in the house, exhausted after having worked a midnight shift, and the father was at work.